Letzte Aktualisierung/Last Update: 18.05.2022 (siehe/see: C-News)


Katalog Angebote/Catalogue Offers: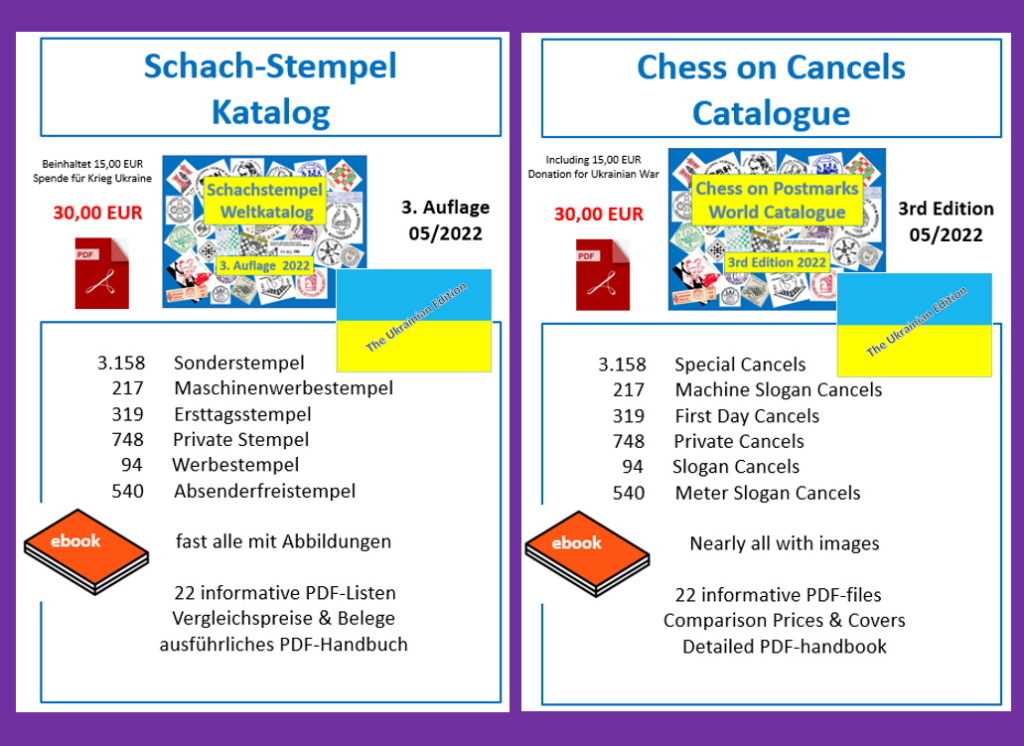 Der Stempelkatalog wird als "Ukrainische Ausgabe" veröffentlicht. Hierbei wird die Hälfte des Kaufpreises (15,00 EUR) als Spende an Ukrainische Hilfsorganisationen in Deutschland weitergeleitet.
The postmarks catalogue will be published as "Ukrainian Edition". Half of the purchase price (15,00 EUR) will be donated to Ukraninian aid organizations in Germany.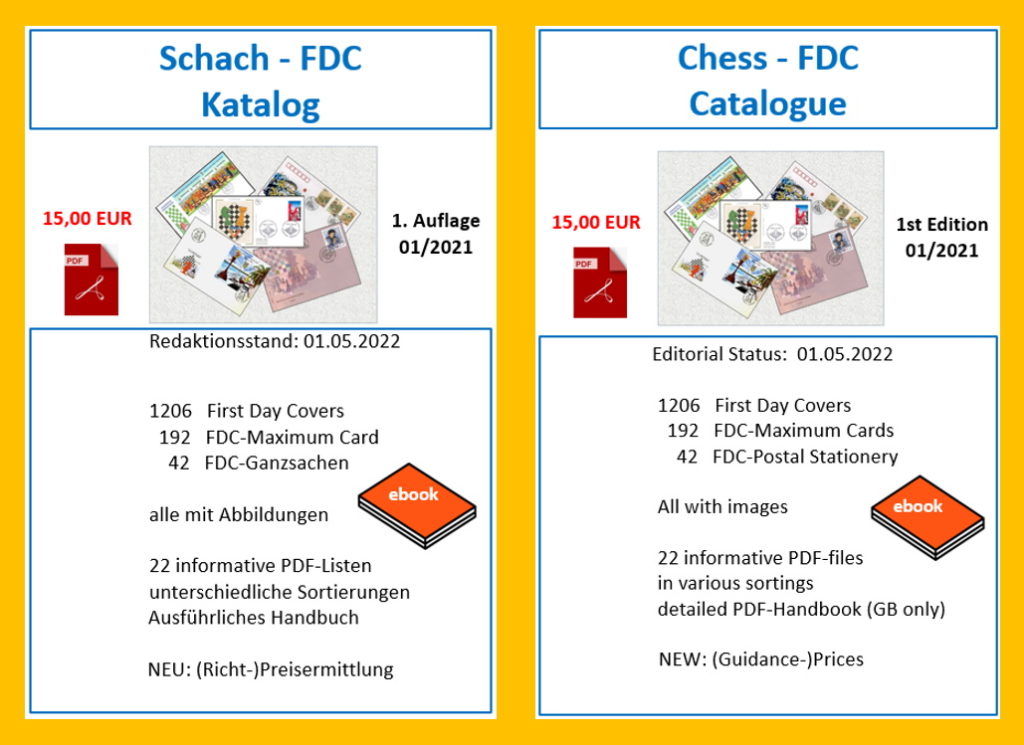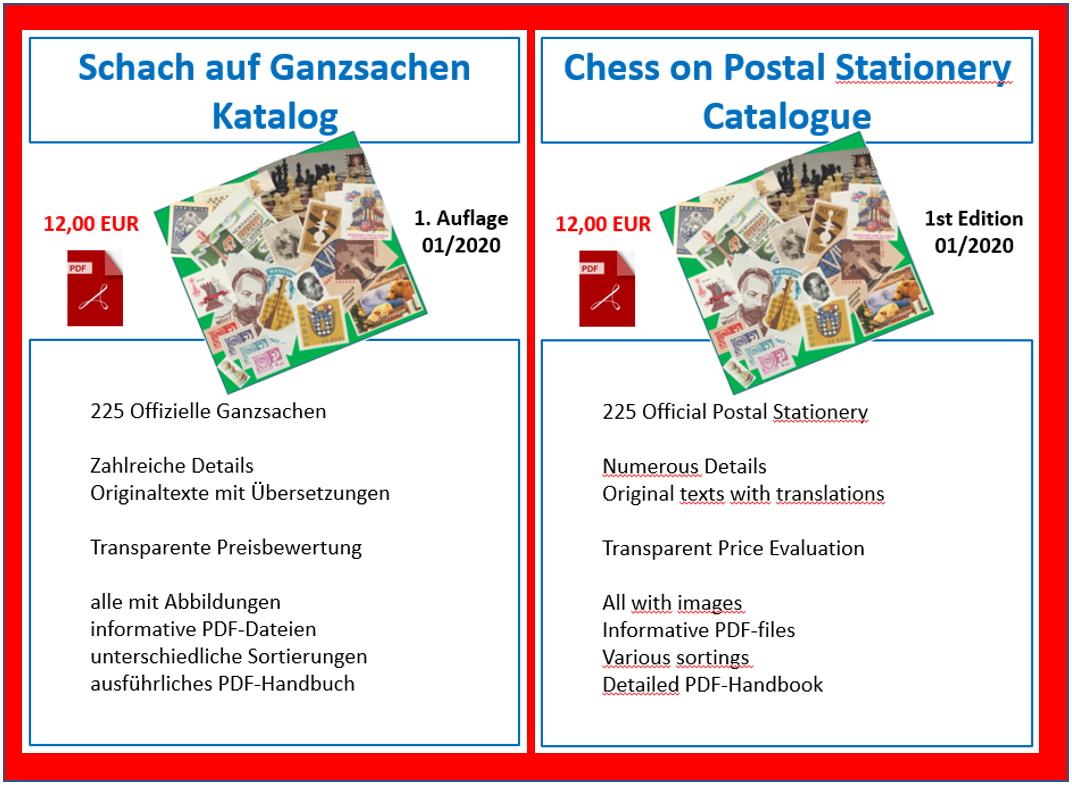 SITEMAP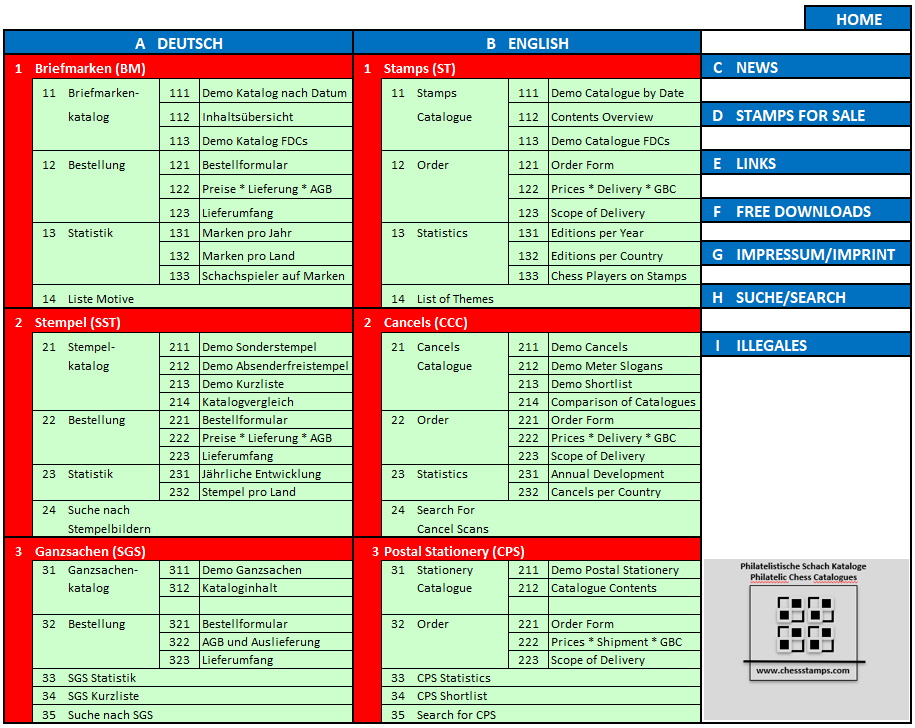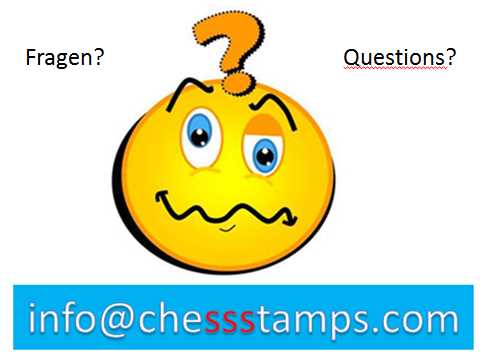 counter gratis

Seite existiert seit 30.10.2014/Site exists since 30.10.2014